IT and Telephone Networks that Work for You
Your business relies on computers and telephones that work. We help you create solutions for both.
Get Started
I love knowing that no matter what the issue is, I only have to make one call to get it fixed.
Our OneCall plan gives you Unlimited support for your entire IT and Telephone Network. Remote and on-site techs are available around the clock to keep your networks working.

Eliminate finger pointing, reduce frustration and increase productivity with OneCall.
Your business is unique and we'll present a customized solution that works for you.
A reliable network allows your team to communicate easily and be more productive.
Our VoIP phone system integrates with our computers so it only made sense to use the same company to manage them both.
You deserve an IT and Telephone Network that works for you. We've helped thousands of Arkansas companies build a reliable network backed by our unlimited expert support team that's at your service every hour of every day with OneCall. We can help you, too.
Since every business is different, your solution will be customized to work for you. With OneCall you will forever eliminate the frustration caused by networks that don't work, and the ever present finger pointing and blame shifting that wastes so much time.

Our desire is to become a trusted partner who guides you through the complex and ever-changing technology landscape. Your IT network (from keyboard to cloud) along with your entire telephone network is completely integrated throughout the process. With OneCall you're connected with one of our expert technicians who'll make your network work for you.

We've helped others build robust, secure networks while saving them thousands of dollars using our leveraged purchasing channels. At the end of the day, you get to leverage our expertise to create an IT and Telephone Network that Works for You.
"Making NSG a business partner has proven to be one of the best decisions we have made."

T. Johnston
Business Administrator
"I have recommended Network Data Services to other companies because of their dependability and knowing you have the 'Network Guys' at your fingertips… I trust them."

P. Gladden
General Contractor CEO

"Since implementing NSG's solution the system has run flawlessly and our employees have not had any IT related issues."

R. Callahan
Real Estate Property Management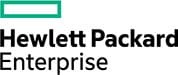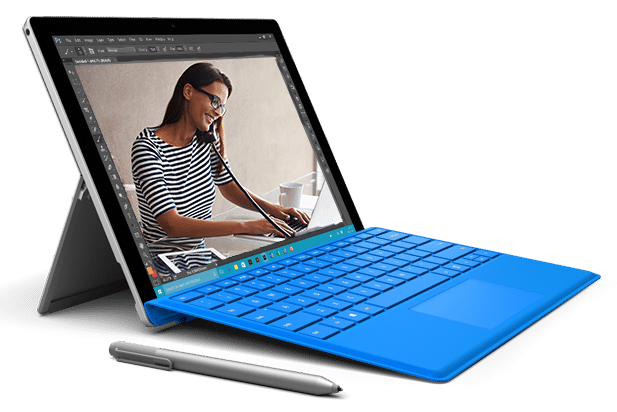 Experience the pleasure of an IT and Telephone Network that Works for You.

OneCall gives you Unlimited remote and on-site service around the clock for your entire network.

Say "Goodbye" to the frustration, wasted time and lost productivity caused by IT and Telephone networks that don't work, and

Say "Hello" to Unlimited 24/7 expert support (remote & onsite), and OneCall access (by phone or chat) to a local expert who can resolve any issue you have.
If you're ready to experience an IT and Telephone Network that Works for You,
Let's Talk
It's a free, no obligation appointment