Phone Systems & Managed IT Services that Enable Your Business to be Successful.
Powerful Communication * Leverage Technology * Stress-free Support
Get Started
As always NSG rocks. You understood our question, responded to it in a flash, and corrected it
We'll connect you with your dedicated account manager who will listen your needs and help you throughout the process.
Your account manager will present and explain a comprehensive solution that achieves that your company's goals
We will implement your custom solution with care, experience and communication by partnering with your business.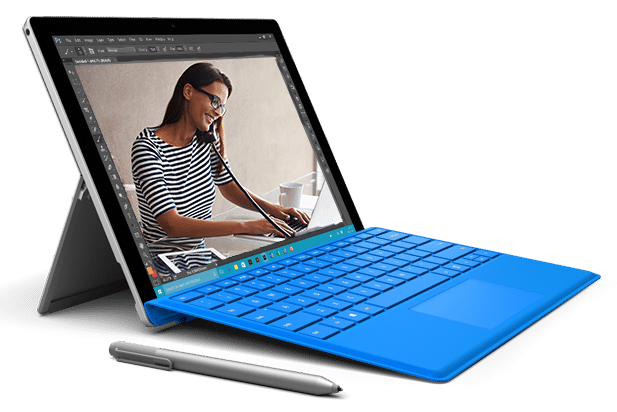 What We Do
Business Phone Systems:
Voice solutions
for your business are more than simply dialing and receiving calls, voice mail and caller ID.  We offer advanced phone systems including VoIP solutions that create powerful connections between people, both inside and outside your organization.
Managed Services:
Our dedicated team takes care of everything I.T. From networks and servers to tablets and desktops we support, maintain and complement your computer network.  Our I.T. support is responsive, friendly, and backed by high standards and the best
disaster and recovery service
around.

Great Team
The core of our company and our biggest strength.  Our team is an incredible group of people with diverse skill sets that gets the job done right.

Innovative Ideas
NSG understands that every business has unique phone and IT support needs.  We design and implement solutions that complement your business.

Quick Response
Responding quickly and effectively is how we work. We deploy techs, resources and support to make sure your needs are met day or night.

High Standards
NSG takes pride in doing every job to the highest industry standards. Our techs are trained and seasoned professionals that get the job done.
"Making NSG a business partner has proven to be one of the best decisions we have made."

T. Johnston
Business Administrator
"I have recommended Network Data Services to other companies because of their dependability and knowing you have the 'Network Guys' at your fingertips… I trust them."

P. Gladden
General Contractor CEO

"Since implementing NSG's solution the system has run flawlessly and our employees have not had any IT related issues."

R. Callahan
Real Estate Property Management